What's Happening in St. Lawrence County
With every change of the seasons, we've got something new and exciting to look forward to in St. Lawrence County. Join our local communities as they host communal, regional, state and national events throughout the year. Fan favorites include live music and performances, craft shows and fairs, fitness activities and competitive events, seasonal festivals and parades, annual fishing tournaments and fun runs, & more. Whatever you're in the mood for, something is always happening.
Check Out Our Event Calendar!
Find out more about what's going on and what's coming up this year in St. Lawrence County by using our Event Calendar below!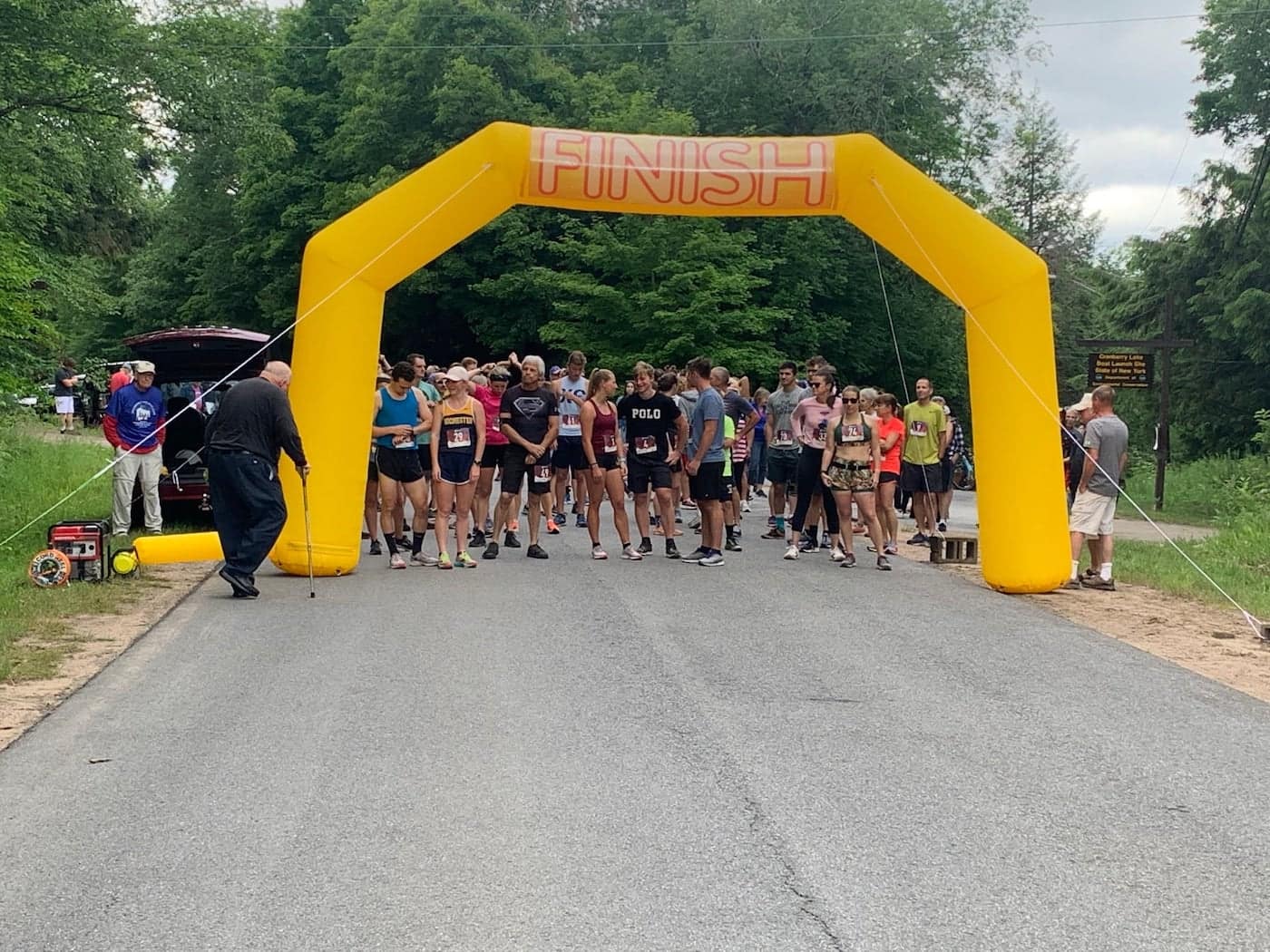 Year-Round Events
Check out what's happening this summer!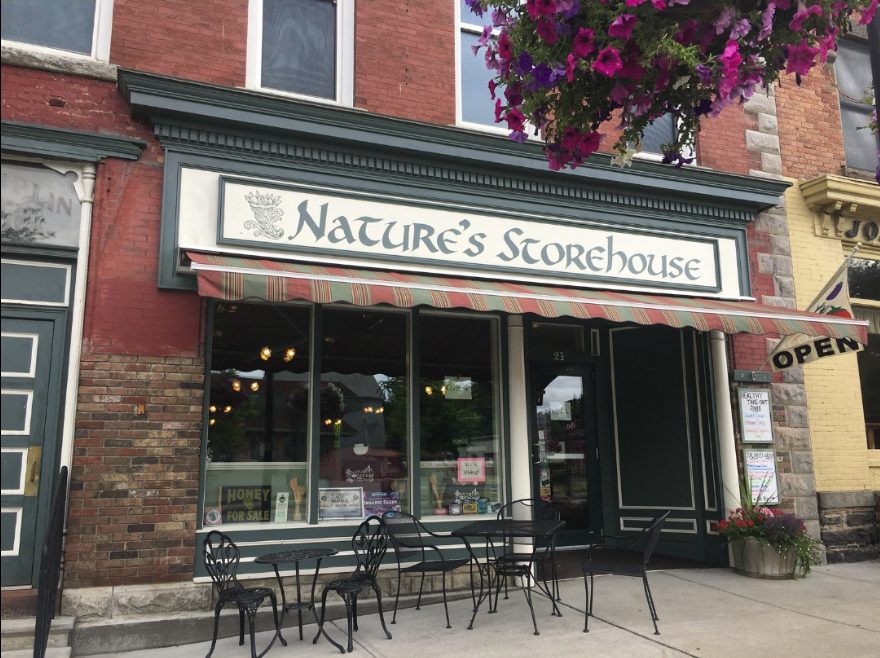 Shop Local with STLC
Discover local artisans and specialty retail shops and even shop unique, local gifts in our online STLC marketplace!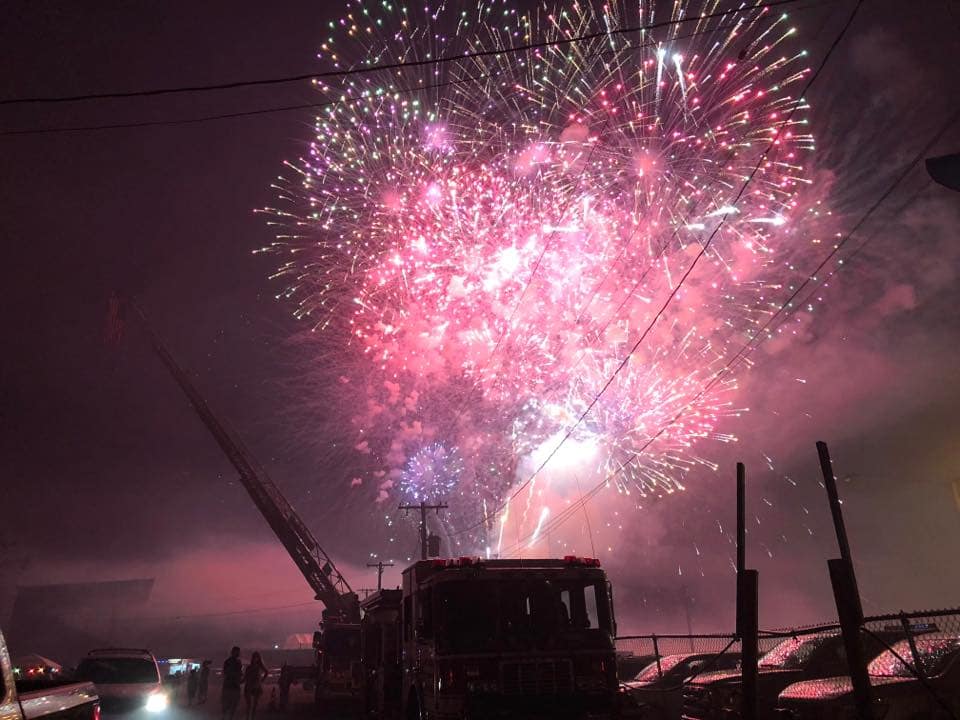 Summer Festivals & Events
'Tis the season for spring family fun! See what's happening this season.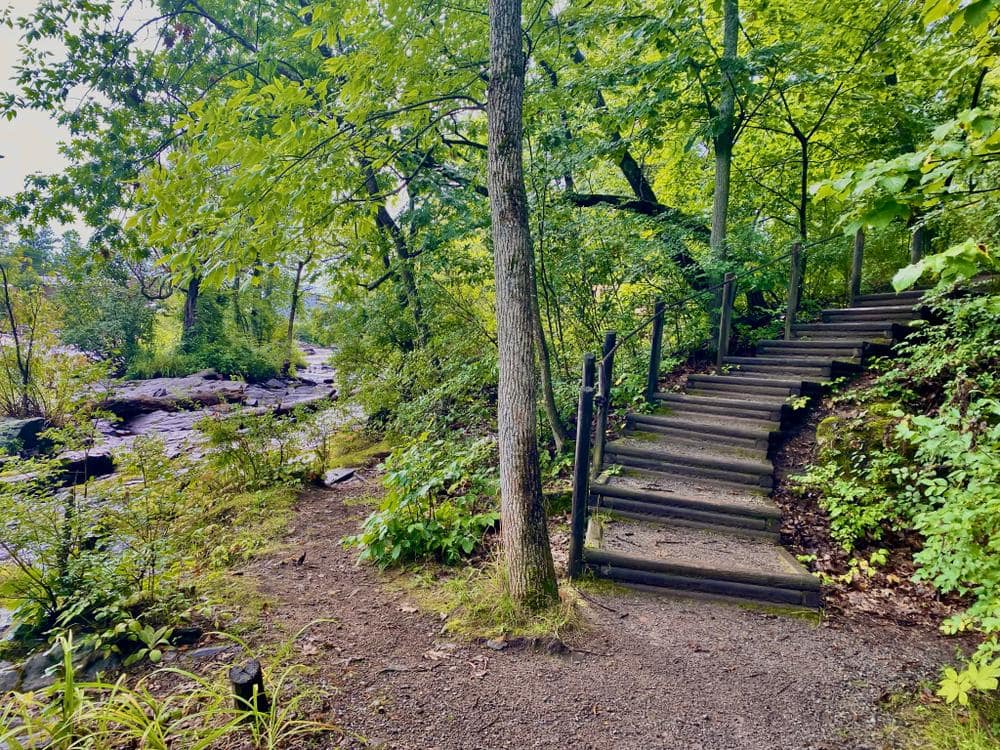 Area Day Trip Ideas
Hit the road for a day and check out all of STLC's hidden gems.
June 2023

Sun
Mon
Tue
Wed
Thu
Fri
Sat